El Gendrado Fire

by

Downloaded 39 times

2 Team

Soccer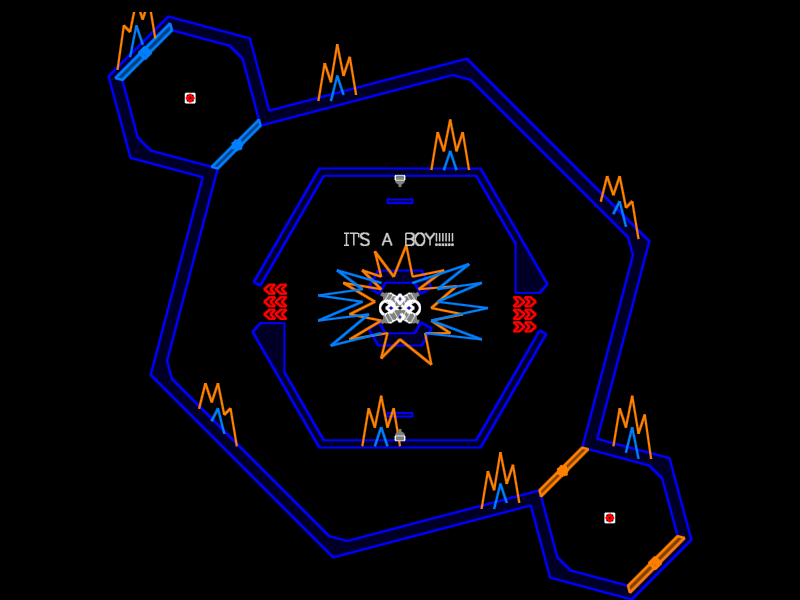 To download this map while playing Bitfighter, type:
/dlmap el_gendrado_fire
Description
Tied with Murder Hornets (BM) and Ballot Counting Simulator 2020 for 8th in the Year to Remember theme of the 2020 End Of Year Level Design Contest. This uses a burst turret cannon to serve the soccer balls. I'll probably make a souped-up post-contest version of this, with modified channels and tweaked goals.
Tags
Code