Fighters Of The Bits

by

Downloaded 8 times

3 Team

Capture The Flag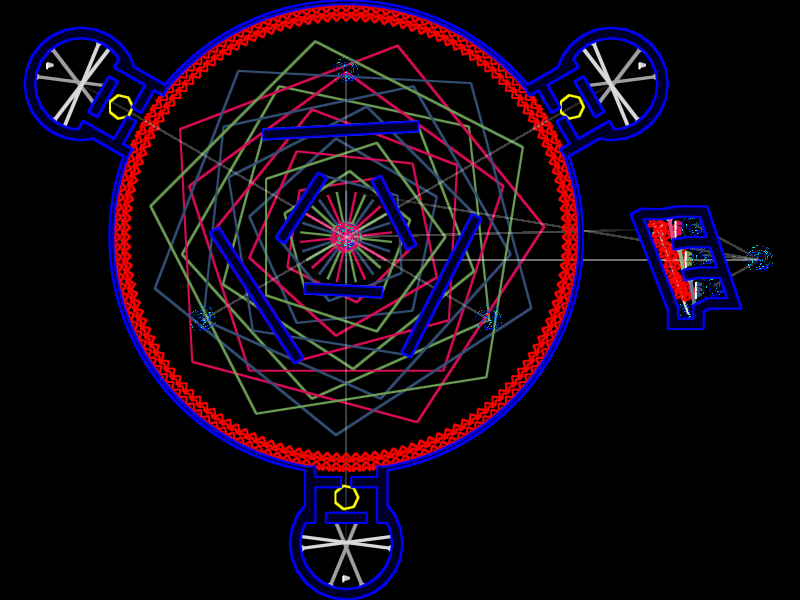 To download this map while playing Bitfighter, type:
/dlmap fighters_of_the_bits
Description
made in ~55 minutes for the '2d map' BOTB batol, and a link to the entry can be found here: https://battleofthebits.org/arena/Entry/fighters+of+the+bits.png/48116/ basically what i came up with was "what if ctf without capturing other people's flags?" and i did this. watch for the 15 second portal bottleneck!
Tags
Code