I was digging through my old Photobucket & my pictures folder, and I thought I might as well post some pictures people can use for their avatar, I guess.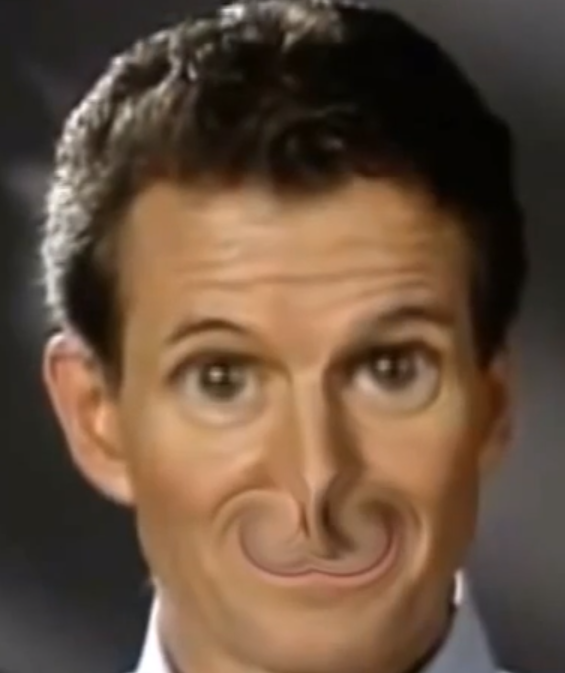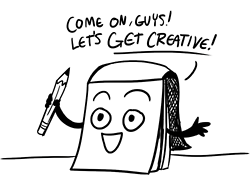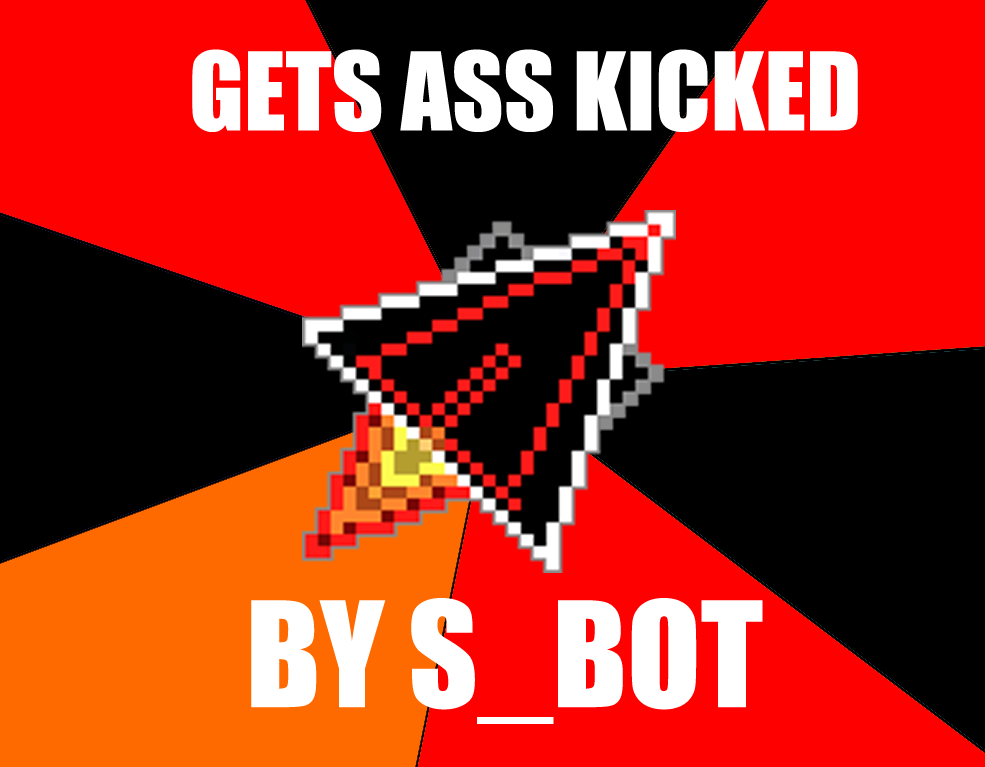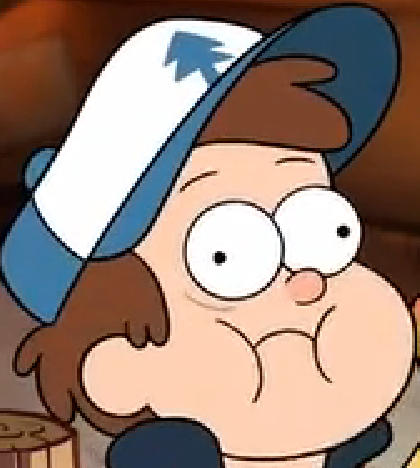 woah,
WOW
i used to be a cringy little gremlin. Any posts made in 2015 or earlier, please disregard.
If you wish to contact me nowadays, find me on
Steam
.